Custom Built Websites & Site Customization
Make Your Business Stand Out
Freedom Networking delivers unique web development solutions using state of the art technologies. We work closely with clients to develop high-end custom-built web sites, and modify existing web sites, while keeping your out of pocket expenses low. We take care of the project from start to finish. Our experience and technical expertise, coupled with dedicated in-house U.S. based programmers and support, ensures that our customers receive the best possible custom services.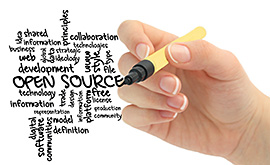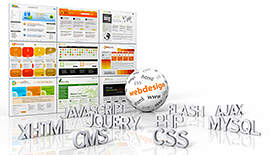 Full Solution Provider:
We can take your vision and ideas and translate them into a unique expression of your business. We will work with you from defining and architecting the solution, through development, deployment and ongoing support so you are able to react to changes in the future. This includes both customer facing web sites and e-commerce stores and backend processing systems.
Customize Existing Systems:
If you already have an existing web site, but want to modify it, maybe give it a modern look or add some new functionality, we are experts at modifying existing sites. This includes modifying open source products and systems on changing proprietary systems. We can create or modify a custom WordPress theme, or plugin? Or a Joomla module, component, extension, or template.